NINGBO YUYAO RONGXING OFFICE SUPPLIES FACTORY, which is a professional manufacturer for spare parts of office supplies, mainly produces kinds of plastics, frames, gears, bushings, separation claw and spare parts of copiers, printers, facsimile machines and integral machines. We have strong ability in processing special plastic products (PEEK、PI、PPS、PPO) and mould making.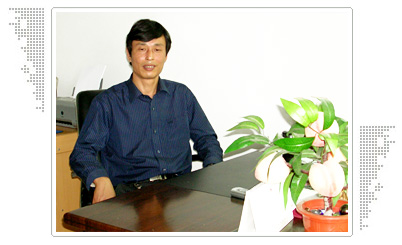 Our factory was established in 1990, we have established completed production lines. With many years' producing and originality innovation and leaning against strong techniques, Our products are used widely in many big domestic cities and overseas.
Our factory is located in LUBU town of Yuyao city, and lies on Hemudu Site, HANGYONG Highway crosses this town and traffic is very convenient. Our concept is "Technical innovation, scientific management, honest operation", and we develop new products and markets all the time. We wish to establish long time cooperation with all largely customers, and welcome to contact us to negotiate.